The Western Islands, Dandra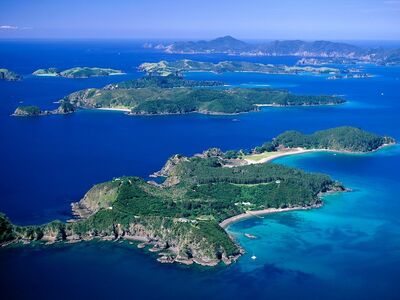 Western Islands Military Base

The current Duke and Duchess are Colton Fairfax and Angela Fairfax.
The Western Islands is a growing community, with an array of marinas, docks, harbors, and boat landings. The Western Islands is a collection of four islands, Antini Island, Springwick Island, Stonevale Island and Terricona Island. It is a vast community of many. Although it may see welcoming, the Western Islands are strictly for Dandra citizens only. As all others, we are in the process of searching for a new army for the Western Islands Army or the Drandorian Army. The capital city of Dandra, Darson City, is located on Springwick Island, as well as the home of the Duke.
The rich history of Western Islands contains many different years of battles, unwelcomed outsiders visiting, crime, and barbaric rulers. It is currently working on improving the islands, and fixing its economy, with the Duke overlooking and willing to help.